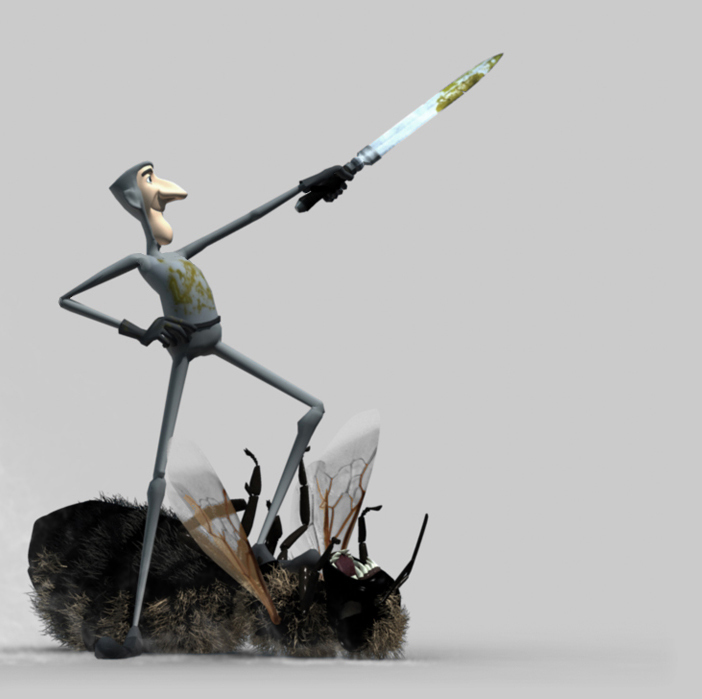 REEL SHOTLIST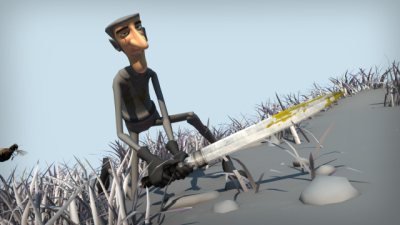 This is a personal animation test. I modeled, rigged, animated and composited all elements.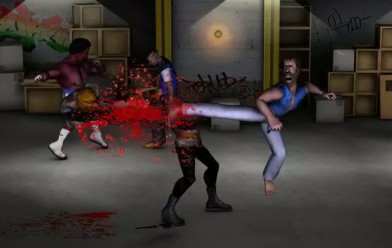 This was a game that I worked on while at THQ. I modeled and animated Chuck Norris and the commando enemy, and composited all effects and sound.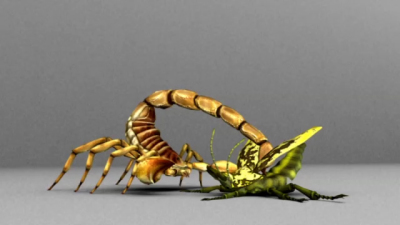 Scorpion vs Tiger Beetle finishing move.
Created the animation and rigged the Tiger Beetle.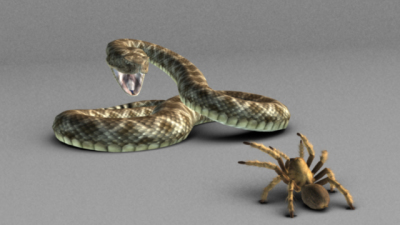 This was an animation test I did to explore how a tarantula could attack a snake for Deadly Creatures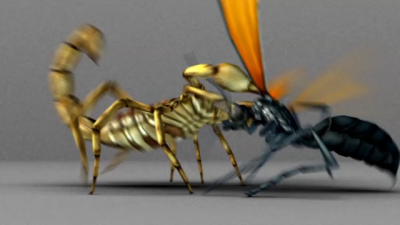 Scorpion vs Tarantula Wasp finishing move that I animated.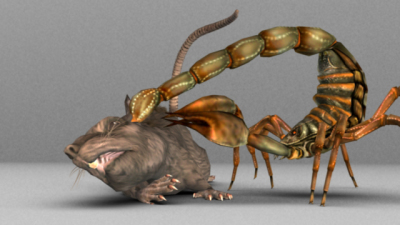 Scorpion vs Rat finishing move. I created the animation and created the rig for the rat.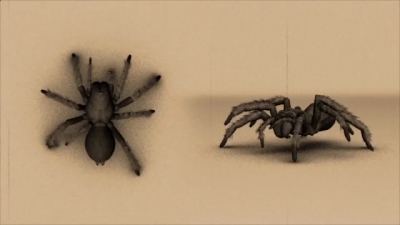 Tarantula and Wolf Spider cycles, and pill bug idle, walk, to defensive ball.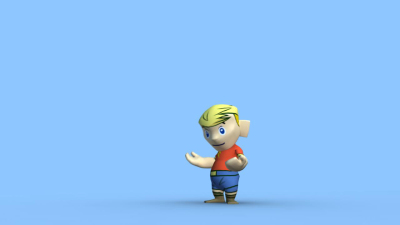 I animated this for shot one of the intro cinematic for the Wii game, Dood's Big Adventure which utilized the Udraw tablet.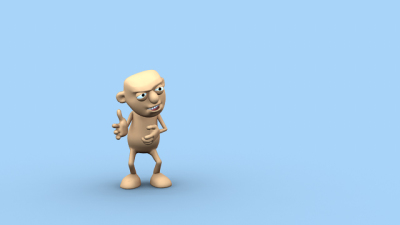 An animation test I did using the free generi rig.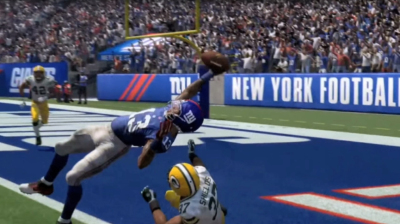 Animations I created for the new 2man catching interactions for Madden 16. I was lead on the feature. I worked with an engineer to develop the tools. I animated 150 unique catches and knockout animations and created databases utilizing different gamestates to make the appropriate catch trigger.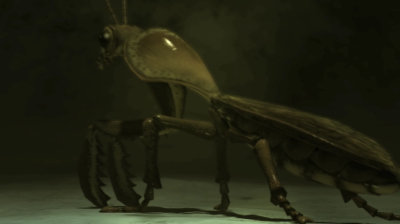 Front end start menu animation I created for the game Deadly Creatures.